FASHION ONE
PATROCINADORES :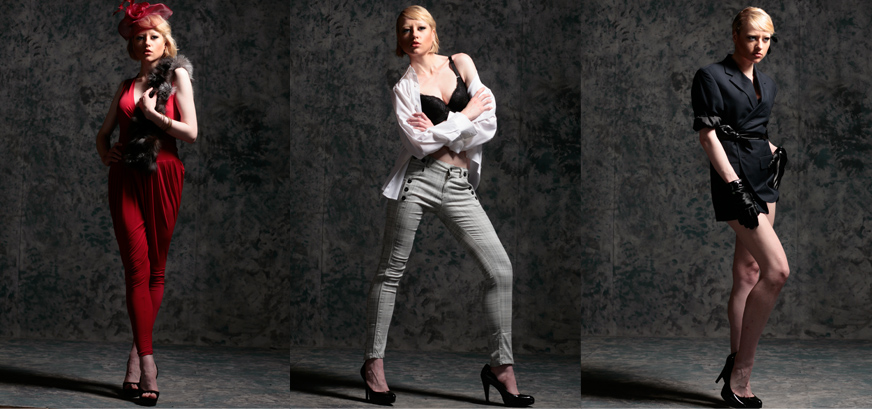 BRILHE CONOSCO
Fashion One oferece oportunidades excepcionais de patrocínios para colaboração em seus eventos mudiais e moderníssimos programas:
- Tenha os seus produtos apresentados em nossos shows
-    Apóie nossos shows e festivais
-    Be the one to work on exclusive projects to create the buzz around your brand.
Fashion One vai ajudar a tornar sua marca um sucesso.
Fashion One wants to be considered as a trendsetter and by sponsoring our projects and events, you can lift-up your brand recognition and gain innovation and creativity as more loyal customers.
Pra mais informações, mande um email para
licensing@fashionone.com
or
Mostrar Formulário de Contato