FASHION ONE
BARES, CLUBS AND LOUNGES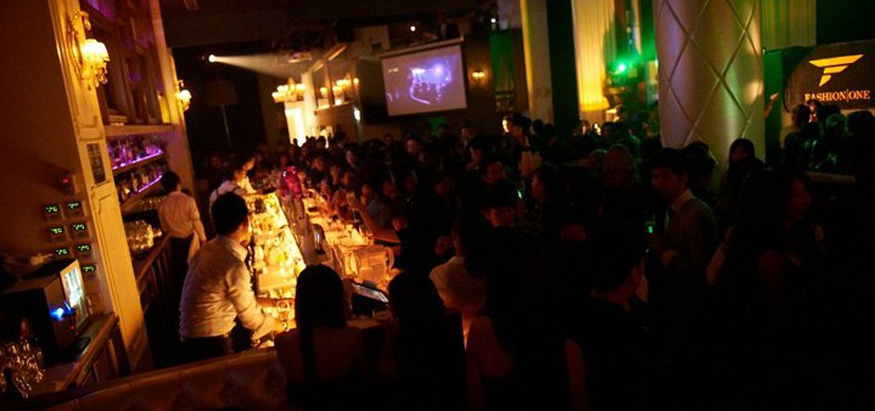 FAÇA PARTE DO LUGAR AONDE TODOS QUEREM ESTAR
Fashion One criará uma atmosfera elegante e luxuosa nos seus lounges.
-    The place where designers will create their collections
-    The place where editors will interview celebrities
-    The place where we go to impress
Fashion One brings you the best clients of the world
Being a worldwide prestigious fashion channel, Fashion one will bring the elite and celebrities to your business. Thanks to our extensive reach across the globe, Fashion One will also ensure you a global coverage for all your parties and events.
Pra mais informações, mande um email para
licensing@fashionone.com
or
Mostrar Formulário de Contato